From your morning espresso to the red carpet
Shop now
"Somptuous essentials celebrating freedom of movement" – Forbes. 
"The dream ! Whether it's dinner on board a yacht, the opera, a gallery opening, or hosting friends at home, these are truly perfect." – Tatler Magazine.
"An ode to Mediterranean art de vivre & craftsmanship in all its glory" – Marie-Claire Magazine.
The Bloom Collection
Across the Seven Seas, from Ulysse's Odysseia and Sindbad's peregrinations to Le Clézio's Onitsha, Saint-Exupéry or Stevenson's Samoa, this collection is an invitation to a multi-sensorial odyssey into space, time & idyllic eldorados.
SHOP NOW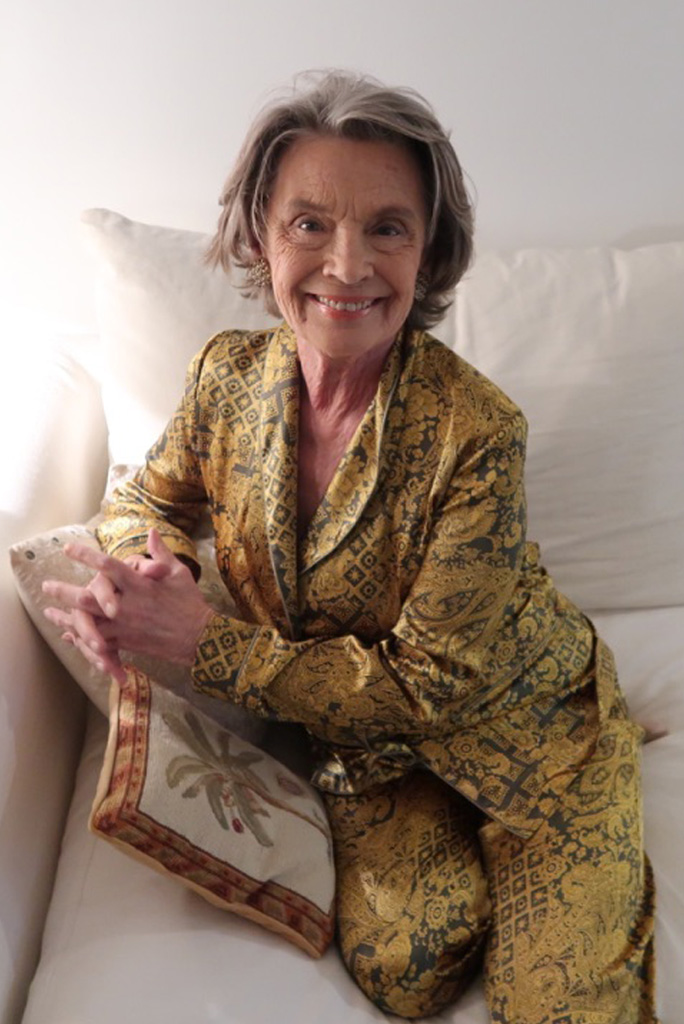 Wearable objets d'art
Handcrafted in our South of France & Parisian ateliers from French & Italian haute-couture fabrics.
Show now
1
French
craftsmanship
Made in our South of France
& Parisian ateliers
2
Sustainable
luxury
Dress without undressing
the planet
3
Limited
editions
Wearable
objets d'art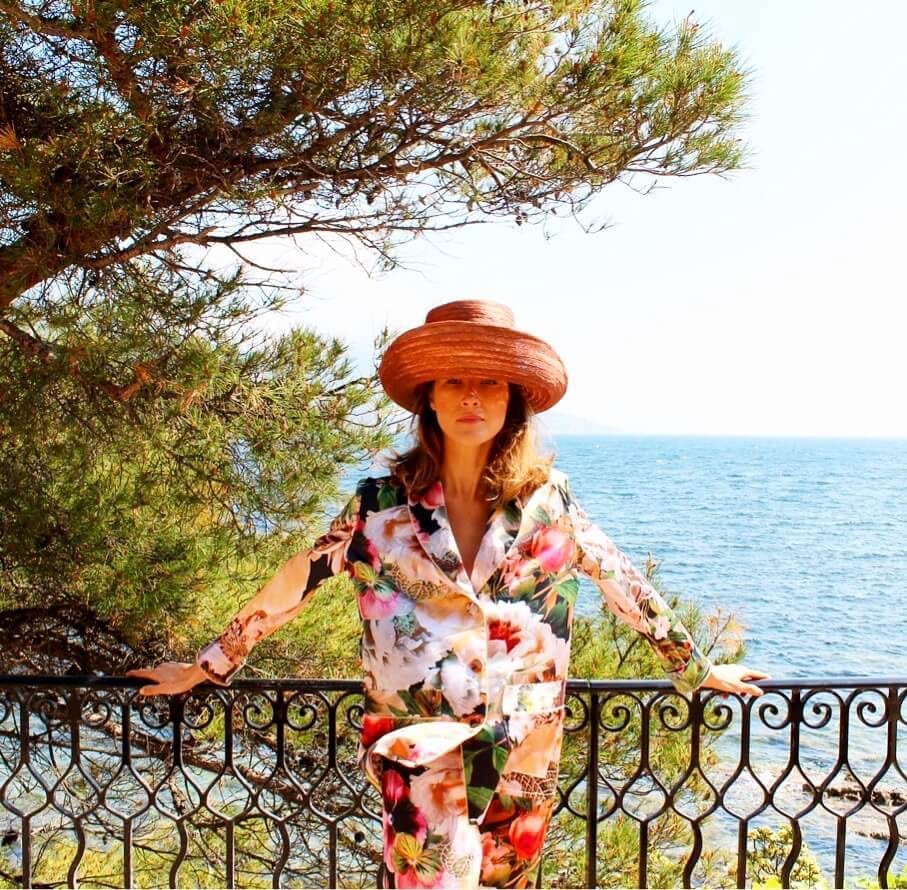 About
Celebrating traditional Couture
Diana d'Orville is a sustainable luxury brand built upon conscious artisanship – limited edition pieces handcrafted by fairy fingers on the French Riviera from local haute-couture materials. An ode to French couture heritage, graceful refinement and freedom of movement brought to life by a singular signature depth & refined edge.

About
News
Diana d'Orville in the news
Beyond graceful garments, a dazzling adventure built, through each season,
with you, inspired by you, thanks to you.
Go to diaries