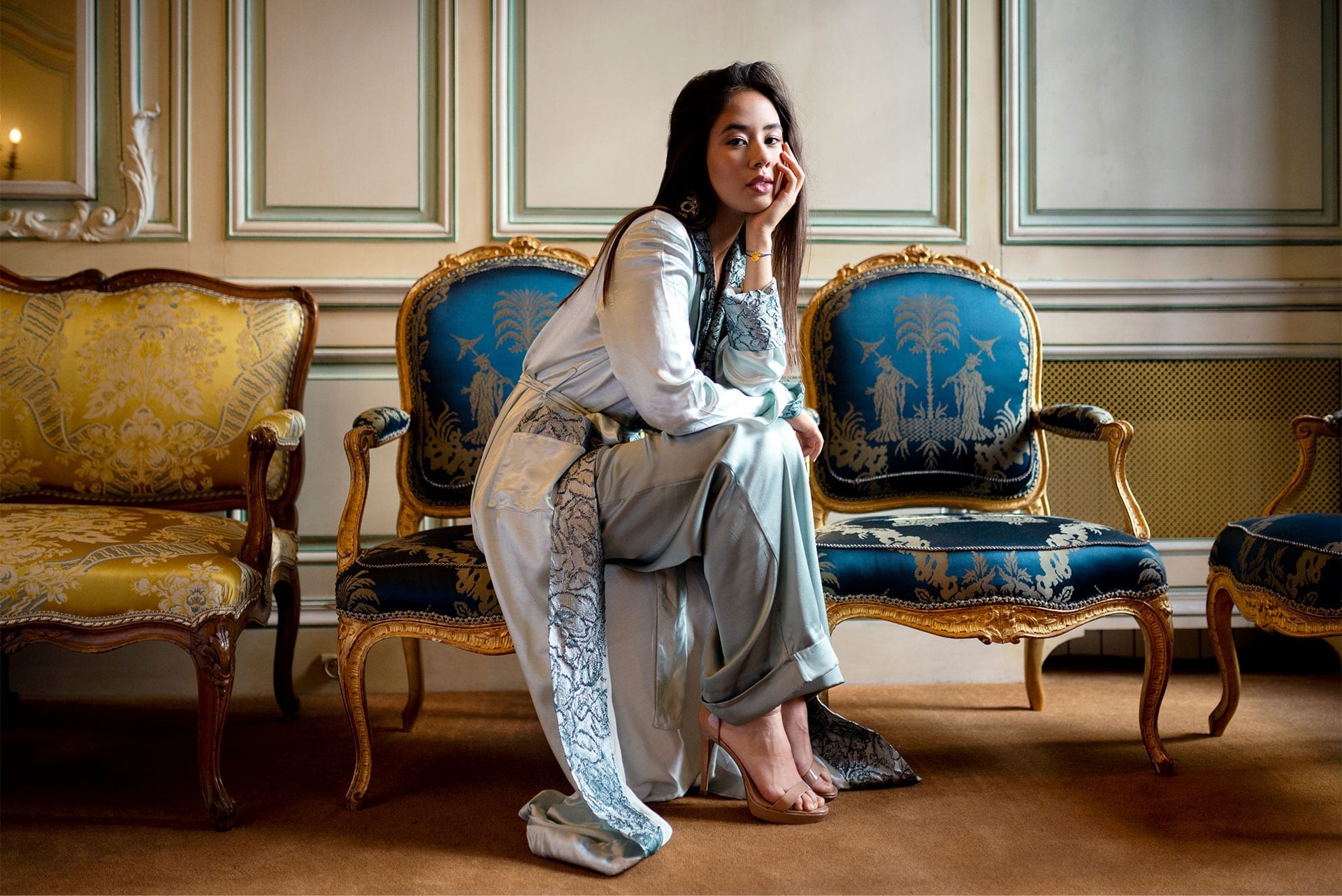 From your morning espresso to the red carpet
Shop now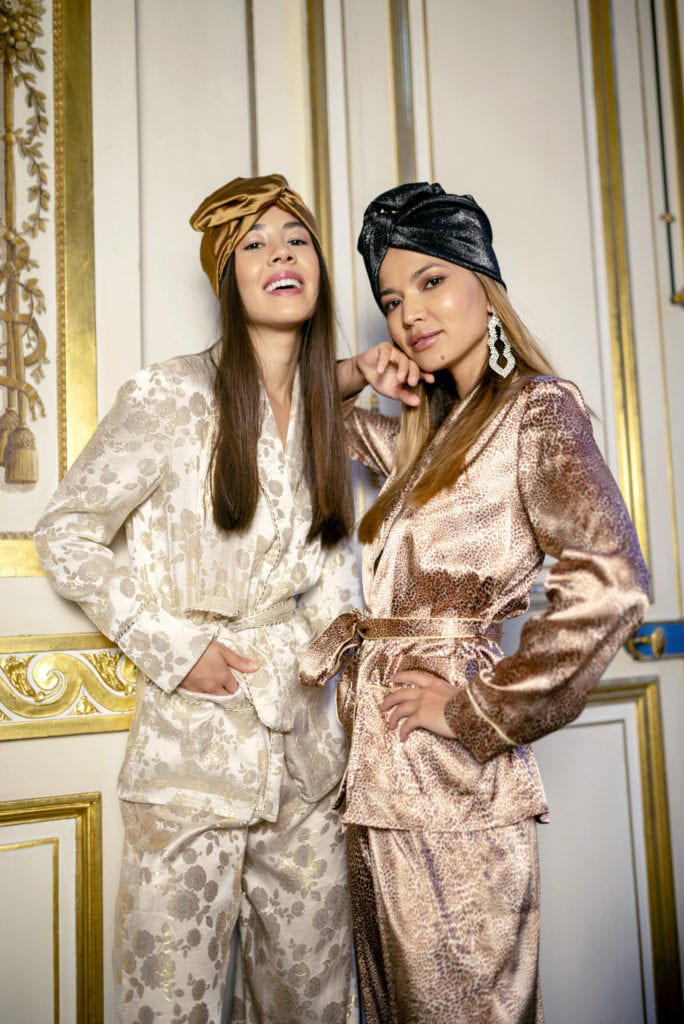 Collection Babylone
Plunging into the enchanting times of the great king Balthazar, an era of glorious feasts in the splendor of the Suspended Gardens, under the magic spell of mysterious queen Serapis.
SHOP NOW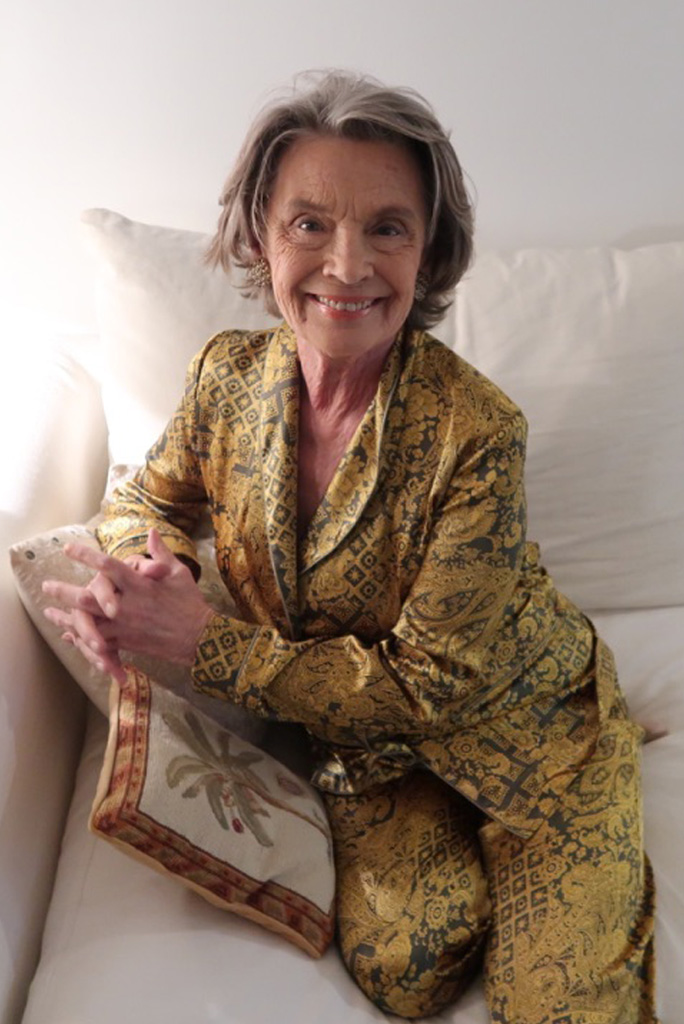 Wearable objets d'art
Handcrafted in our South of France & Parisian ateliers from French & Italian haute-couture fabrics.
Show now
1
French
craftsmanship
Made in our South of France
& Parisian ateliers
2
Sustainable
luxury
Dress without undressing
the planet
3
Limited
editions
Wearable
objets d'art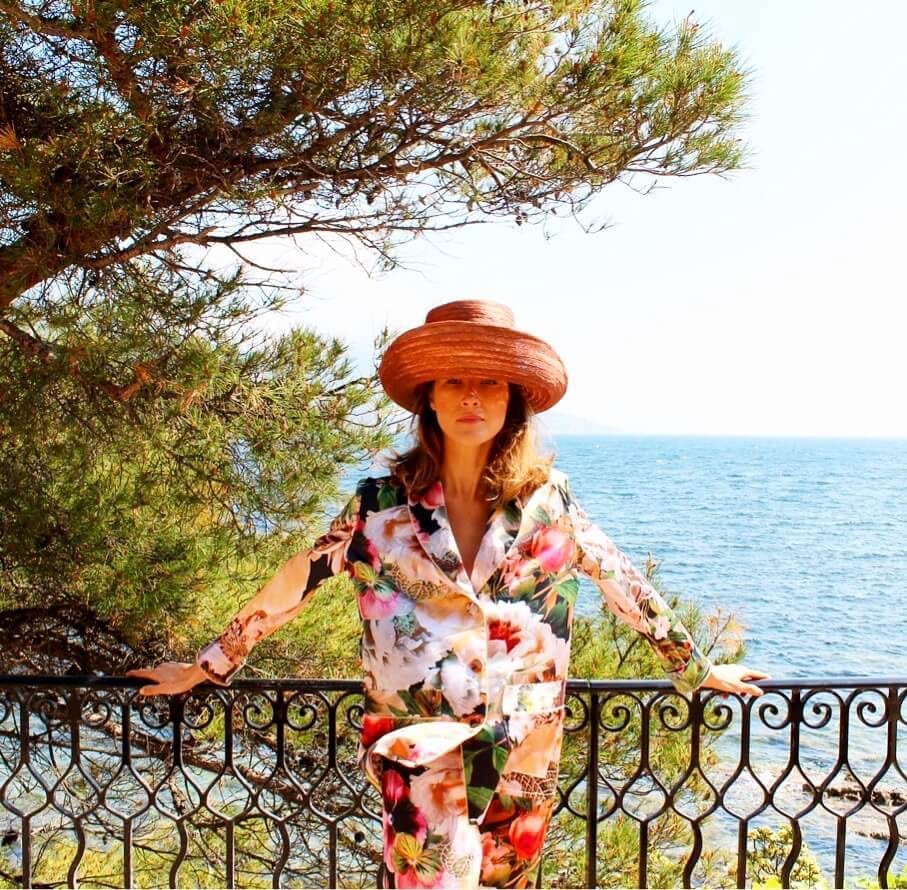 About
Celebrating traditional Couture
Diana d'Orville is a sustainable luxury brand built upon conscious artisanship – limited edition pieces handcrafted by fairy fingers on the French Riviera from local haute-couture materials. An ode to French couture heritage, graceful refinement and freedom of movement brought to life by a singular signature depth & refined edge.

About
News
Diana d'Orville in the news
Beyond graceful garments, a dazzling adventure built, through each season,
with you, inspired by you, thanks to you.
Go to diaries